C purlin roll forming machinery
C purlin steel can effectively protect the environment, which is reflected in three aspects: first, compared with concrete, dry construction can be adopted, producing less noise and less dust;Second, due to the weight reduction, foundation construction of less soil, less damage to land resources, in addition to a large reduction in the amount of concrete, reduce the amount of rock excavation, conducive to the protection of the ecological environment;Third, when the service life of the building structure expires and the structure is dismantled, the amount of solid waste is small and the recycling value of steel scrap is high.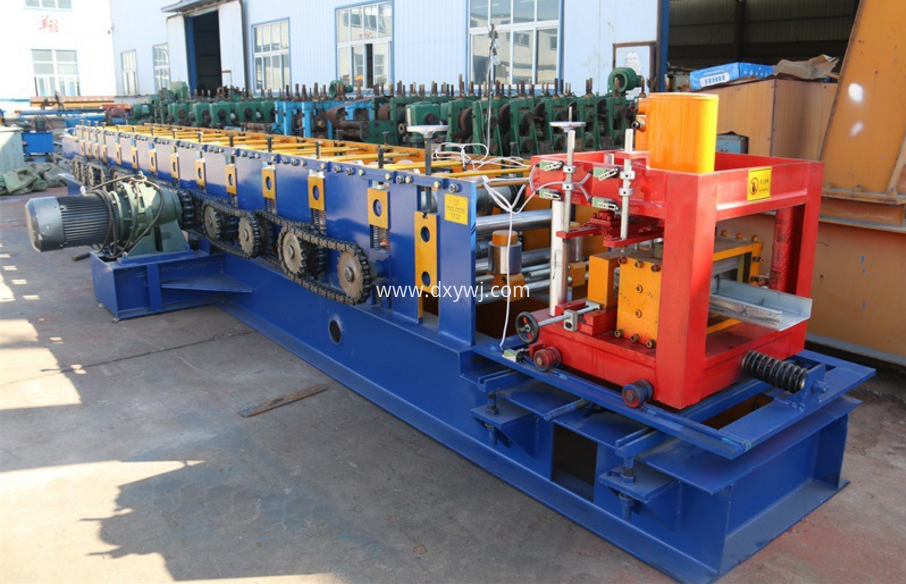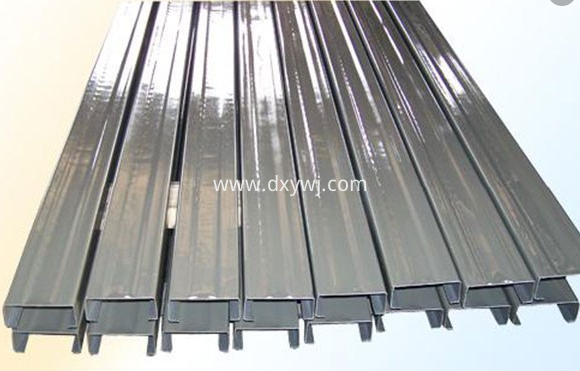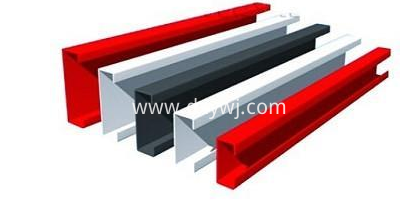 As the production and processing machinery of construction steel, c-purlin steel machine can produce various colors of construction steel products, even as many as dozens of colors, which are not available in relevant industry machinery. In this way, it can meet the requirements of most architectural styles and achieve satisfactory results.The steel products produced also have a long service life. The production of related machinery in foreign countries is relatively early. At present, the steel products recorded have been used for 40 years.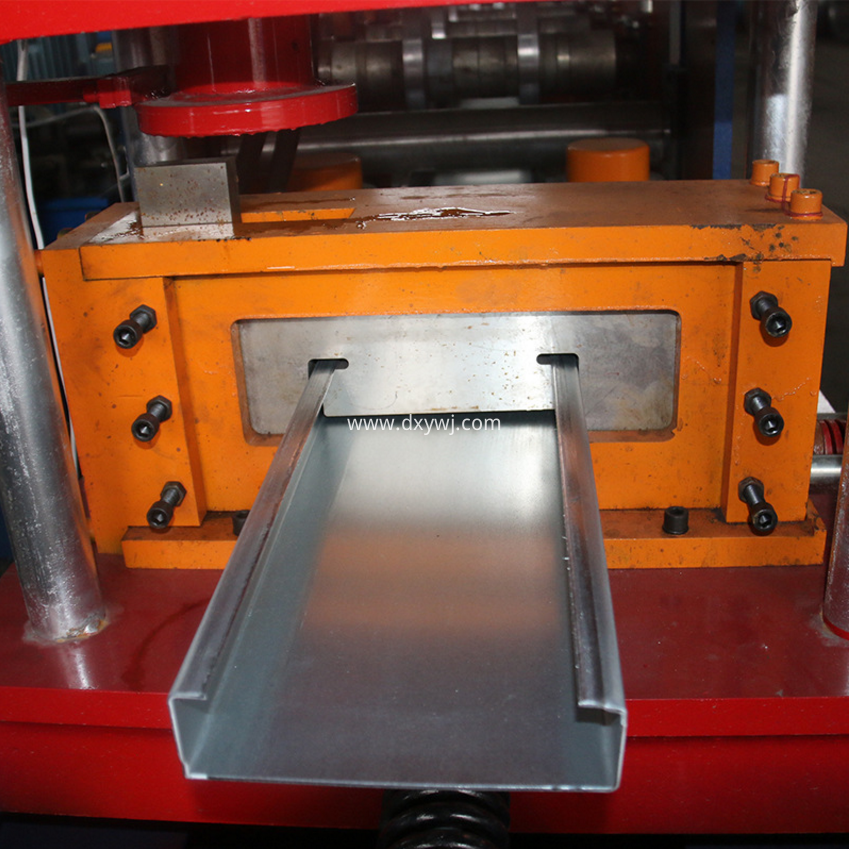 Good equipment can produce good products, tianyi machinery factory production of c steel, the introduction of advanced equipment, high quality products, more accurate size, more widely used.Now with the development of society, the products of every industry are constantly updated and improved.Of course, our tianyi tile press is no exception!Customer demand is to get good products at the right price.The advantages and USES of c shape steel machine are published by botou tianyi pressing tile machine factory. If you have any business, please contact botou tianyi pressing tile machine factory directly.