If you have any question please contact Alice:008615131782831
Glazed tiles made of high-quality ore materials are made by high-temperature firing. Because they have a good flatness, anti-freezing, low water absorption, never fade, high appearance, etc., they are widely used in houses, factories, villas and other buildings. Glazed tile is difficult to figure out its price, not only because of different styles, but also because of its size is not the same size, let us look at glazed tile pictures and prices .
Glazed tile pictures and prices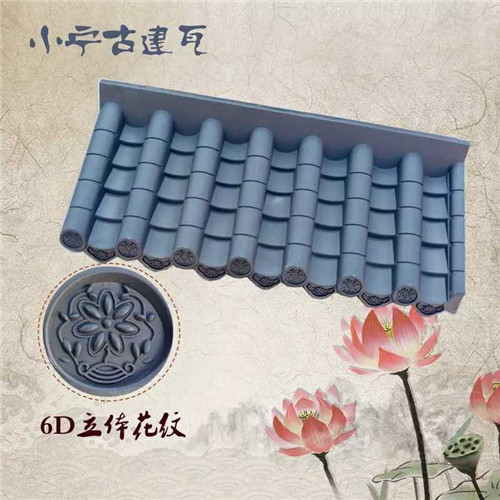 This is a Chinese-style antique eaves decoration pvc plastic tile dripping enamel, printed with beautiful patterns, three-dimensional carved for teahouses, snack cars, walls and other decorations. Product specification: 11*4mm, unit price is about 55 yuan.
Glazed tile pictures and prices II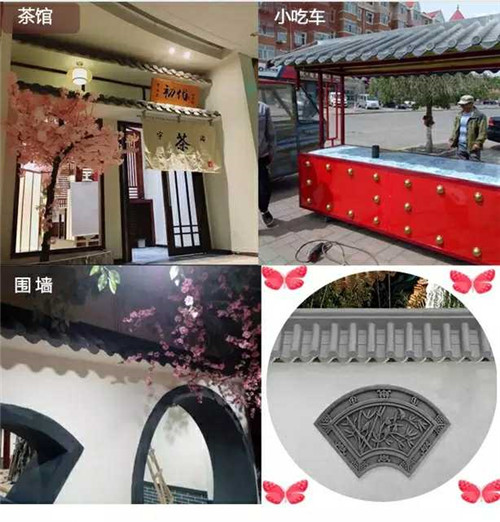 This is a custom ASA synthetic resin insulated antique villa glazed tile, its long-lasting color, bright and beautiful, can ensure the same color for ten years, easy to clean, not easy to absorb dust, once washed out by the rain as clean as new, In the snow-covered areas, there will be no damage or material loss. Strong load capacity. In heavy rain and thunderstorms, it has a noise-absorbing function and sound-insulating effect. Resin tile is squared, about 33 yuan per square meter.
Glazed tile pictures and prices three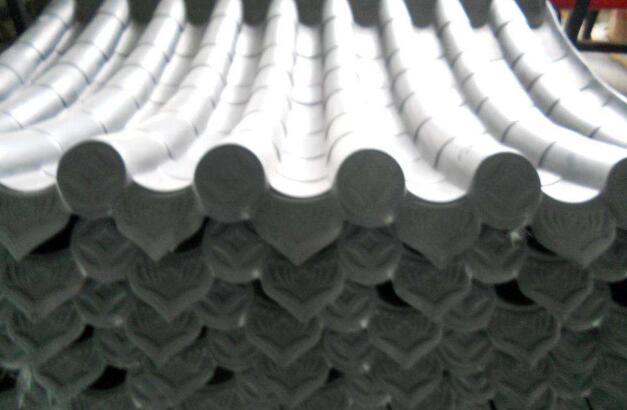 This is a glazed tile antique glazed tile, which has the characteristics of quick construction, light weight and no fading. The color is green, one inside and outside. Applicable to the forefront of the building, the gate of the Guild Hall, the signage of the shop, the decoration, the entrance to the culture hall, the background of the stage, the archway of the large archway, the corner pavilion and so on. There are many specifications, prices as shown below (for reference only).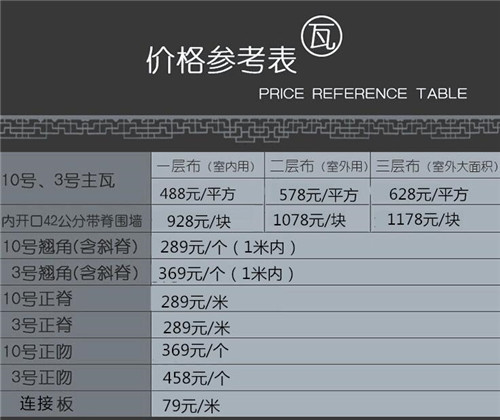 Glazed tile pictures and prices four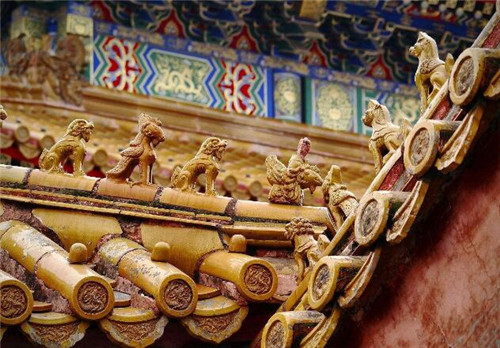 This is an all-ceramic antique built yellow new decorative glazed tile, this strong color is not suitable for many buildings, yellow represents the royal color, is used by the Royal Palace, the Imperial Palace has used a golden glazed tile, walk in will give People have a brilliant atmosphere. The price is unknown.
Glazed tile pictures and price five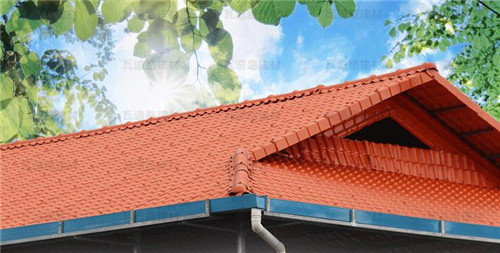 This is an iron-red European-style insulated glazed tile. The surface of the tile is impervious to water and does not accumulate water. The color of the glaze is elaborately produced to make various colors, and the color is bright and vivid. President Moss, do not need artificial care, the most important is the price is also cheap, is the commonly used exterior wall building materials in rural buildings, specifications: 260MM * 260MM, the unit price of 2.80 yuan.
About the glazed tile picture and price introduction, Xiao Bian has shared here, I hope to be helpful to you. The above prices are derived from the network, and the actual selling price is also based on the local distributor. If you need to learn more about the decoration, building materials, home, you can pay attention to this site, more information waiting to share with you oh.
Glazed tile pictures and prices